GAS BMW M54 3.0L DISA Repair and Upgrade Kit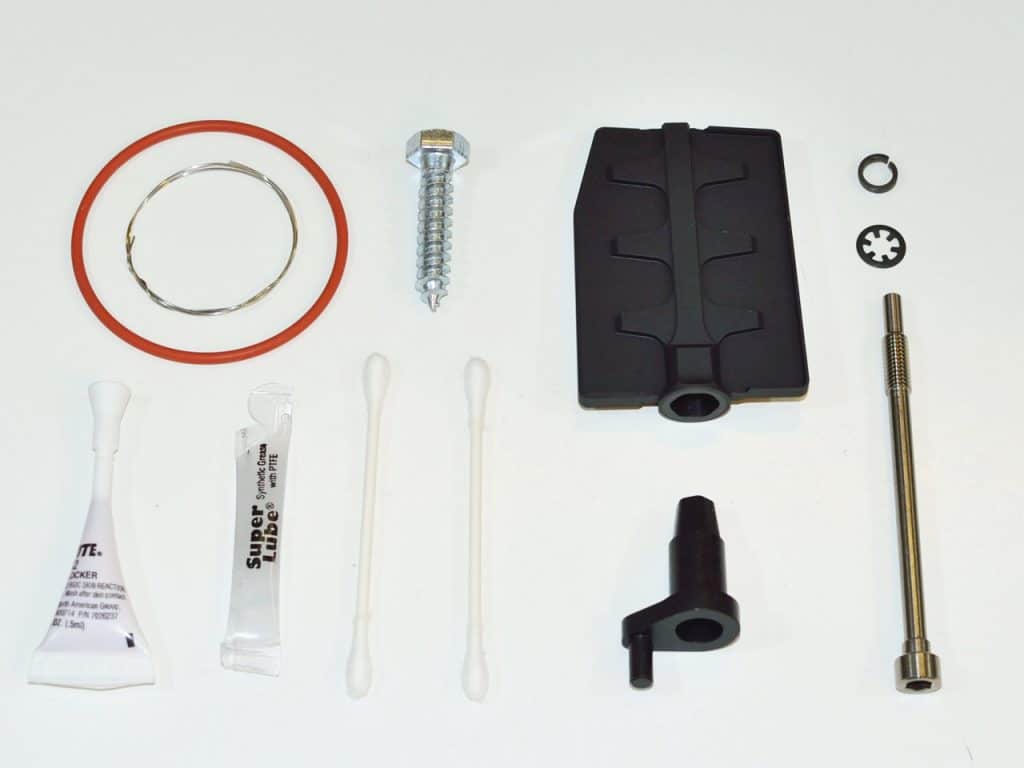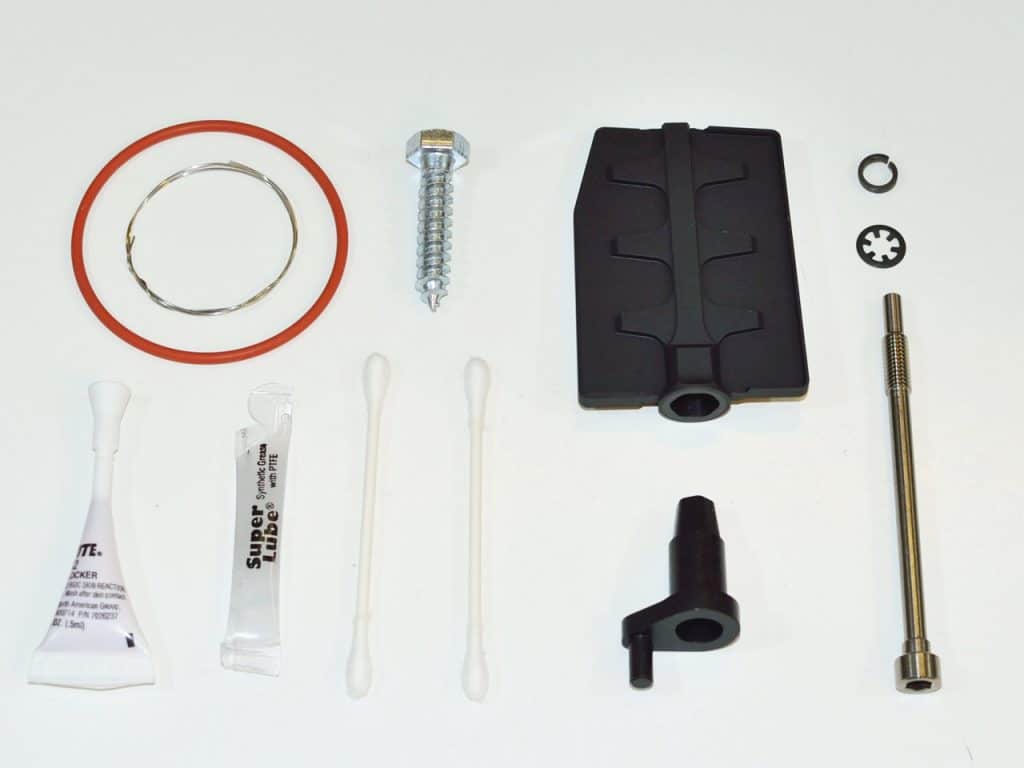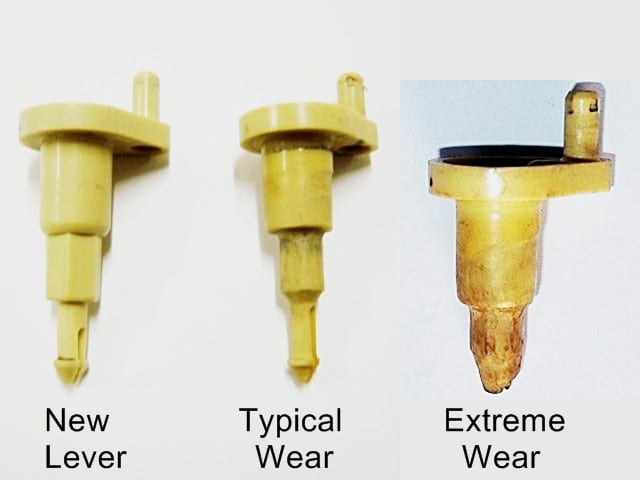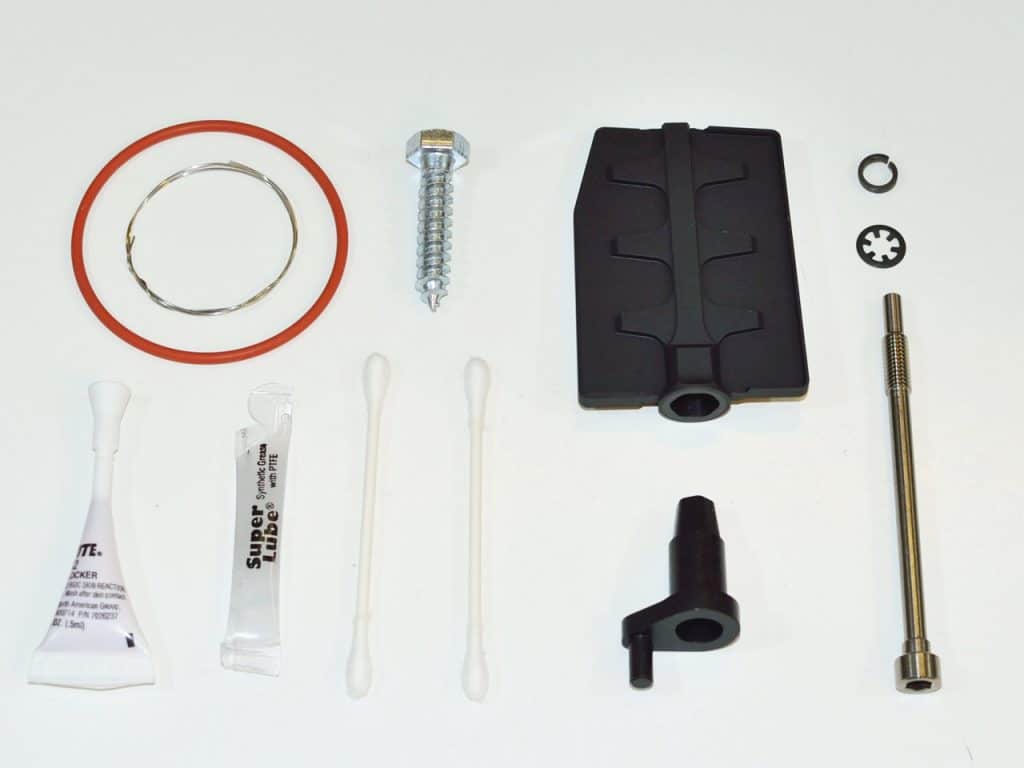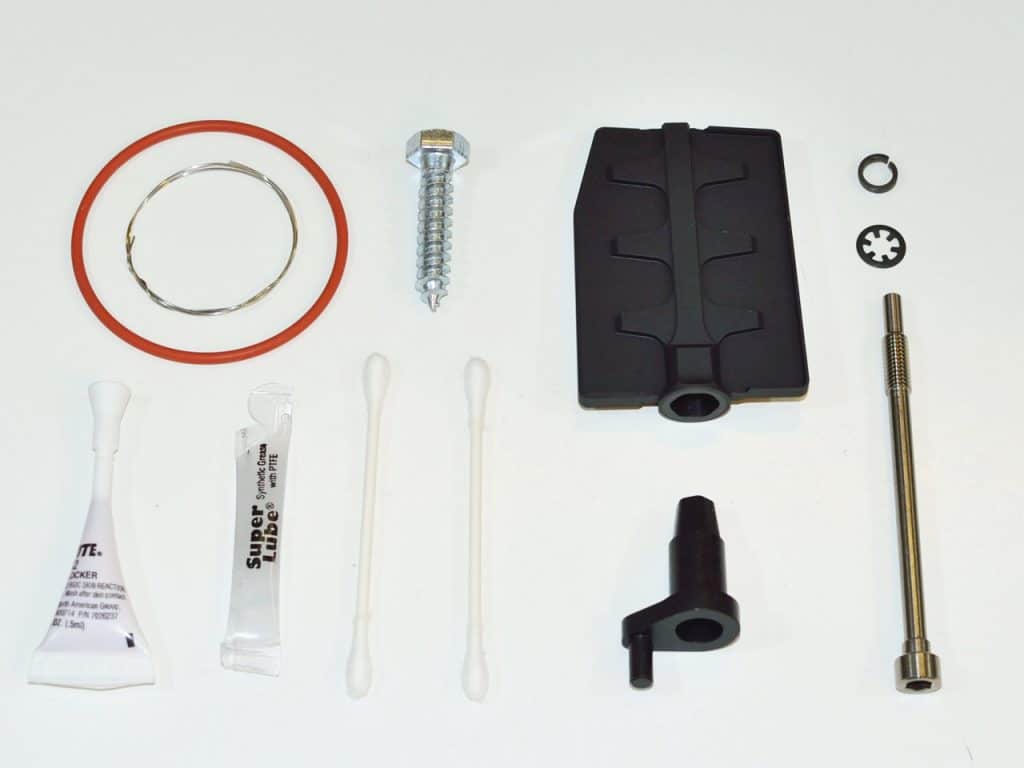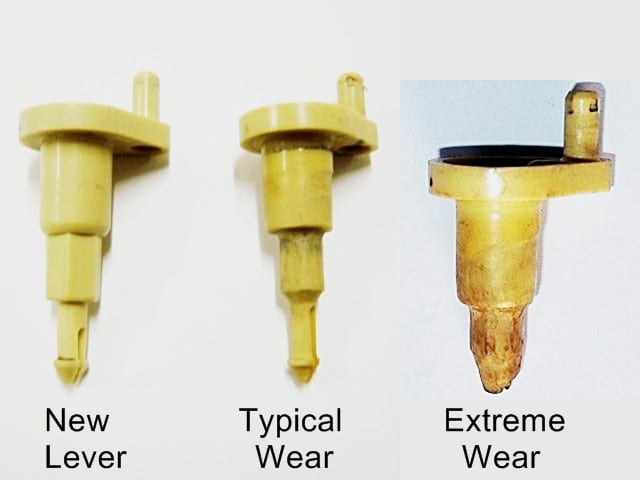 A one-time price of
$69.95
will be added to your order.
Description
Warnings!
Fits These BMW Models
Features
O-Ring Guide
Install Instructions
Customer Reviews (16)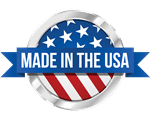 WARNING - This kit fits 3.0 liter M54 BMW's ONLY!
The 2.5 and 2.2 liter M54 BMW's uses a separate kit.
Use this link to choose the 2.5 liter version.
Please verify that our kit fits your BMW by clicking the "Applications" tab.
Please click the other tabs for help in selecting your kit and options.
The DISA valve, otherwise known as the "Intake Manifold Adjuster Unit", is located on the side of the intake manifold and is a common failure on the M54 BMW engines. The failure is caused by the type of materials used in the manufacture of two of the three key valve components.
During normal engine operation the bell crank lever and flapper valve vibrate against each other where the hex shaped portions contact each other. These vibrations start a wear process which will cause the tiny glass fibers in the flapper valve to erode away the male hex portion of the weaker bell crank lever. As soon as the erosion starts it's all down hill from there until the hex is completely worn away. The symptoms of a worn DISA valve include rough idle, lean engine codes and lack of low to mid rpm power.
If you disassemble a worn out DISA valve and look at the bell crank lever it's common to not even recognize that it once had a hex shape on the protrusion. Once the hex is shape is worn off the lever, the flapper valve no longer opens and closes in a controlled manner by the rotation of the bell crank lever. The brittle flapper valve becomes free to slap around uncontrolled within the DISA support framework. This uncontrolled movement can lead to complete destruction of the flapper valve. The broken pieces of valve have no where else to go except through the intake manifold runners and through the motor, sometimes resulting in severe engine damage. Even a small piece of plastic broken off the flapper valve can hold an intake valve open, resulting in bent valves or much worse.
Since the only parts on the DISA valve that typically fail are the flapper valve, bell crank lever and housing seal, why replace the entire unit. Replace the failed internal parts with our lifetime warrantied upgraded parts and have a much more reliable DISA for 1/3 the cost.
At German Auto Solutions we thoroughly analyzed the DISA valve and engineered a solution that addresses all the weak points of the original design.
Read More about the G.A.S. DISA Repair Kit Design.
German Auto Solutions invented the DISA repair kit and is still the only kit made in the U.S.A.  Over 10,000 kits sold without a single known failure. Don't settle for cheap imported imitations.
Related BMW Part Numbers
11617544805
11617502275
7544805
7502275
16 Reviews for GAS BMW M54 3.0L DISA Repair and Upgrade Kit
Great - 2002 330Ci - Wednesday, July 5, 2023

Great price compared to a replacement DISA. Fantastic instructions, very thorough and easy to follow.

Very Pleased with Product and Installation Instructions. - Tuesday, May 9, 2023

Ditto: This product is outstanding. The instructions on the website were incredibly detailed, and installation was a breeze. The parts arrived early, were incredibly well made and vastly superior to the stock item, I do not have enough positive things to say about this product or the company who made it, very pleased.

Great upgrade - 03 Z4 3.0i - Sunday, March 5, 2023

Amazingly engineered solution to DISA valve issue. Great quality of product and instructions.

Simple fix - Saturday, February 18, 2023

This was a simple overhaul (except for cleaning the old gasket off, that took a while). Instructions online were clear, and everything fit as expected.

2002 330ci - Tuesday, November 29, 2022

Quality kit. Was able to rebuild my worn out, original 209k DISA valve back to better than new condition.

Fantastic—2002 330xi - Wednesday, November 2, 2022

(Brian Mattson Order No.13983)

I really, really didn't want to buy a cheap Chinese DISA replacement, but I also find a BMW OEM replacement hard on the budget. So… repair my original with upgraded parts? Yes, please!

What a tremendous service, G.A.S! Instructions were clear and easy, and I had the new and improved DISA installed in half an hour. Couldn't be more pleased! Many thanks.


Simply Outstanding - 2006 BMW X3 - Monday, May 30, 2022

Individual parts and all needed supplies included in the kit. Straightforward instructions...very easy to follow. Kit is well made and will surely last a long time. Highly recommended!!!
Order #13396.

Excellent Quality - 2001 BMW X5 - Saturday, May 21, 2022

Order ID: 13335

Top Notch attention to detail and quality. An obvious improvement over stock design. My stock valve with 165k miles on it had completely failed. Bell crank was rounded and non-functional, pin in bottom slid right out when I removed the valve... Kit includes name brand thread lock and grease, and all pats necessary for installation. Install guide is straightforward and easy once you have the parts in front of you.

Love the fact that it's US made! - Sunday, July 14, 2019

Kit came the next day, the instructions are great, everything needed for the install was included, E46 runs great now, very happy.

Better than buying an OEM part - Saturday, June 15, 2019

Yes,Better than buying an OEM part for 350.00 or cheap one for 120.00

Very Happy - Friday, May 10, 2019

Company was quick to reply and solve my issue! Great service!

works perfectly - Thursday, May 2, 2019

Item arrived as represented. It was installed and works perfectly.

Very Happy - Friday, April 19, 2019

The material on the valve was perfect. Easy instructions and a great way to prevent your motor from potentially blowing up

works great! - Thursday, March 7, 2019

works great!

Definitely recommend - Thursday, February 28, 2019

Delivered before estimated delivery date and item is exactly as described. Definitely recommend.

This product is outstanding! - Monday, January 28, 2019

I don't normally leave reviews, but this product is outstanding, the instructions on the website were incredibly detailed, and install was a breeze. The parts arrived early, they were incredibly well made and vastly superior to the stock item, I do not have enough positive things to say about this product or the company who made it, very pleased.
Submitting Your Review, Please Wait
Your Review Has Been Submitted Successfully
Add a review for GAS BMW M54 3.0L DISA Repair and Upgrade Kit
You must include a title, rating, and message in your review.
Please Enter a Short Title + Vehicle Model and Year
Your Rating
Enter Your Review Here - Please include your name or order I.D. for purchase verification only - Name or order ID will not appear in review