BMW M62tu Primary (Lower) Cam Timing Chain - IWIS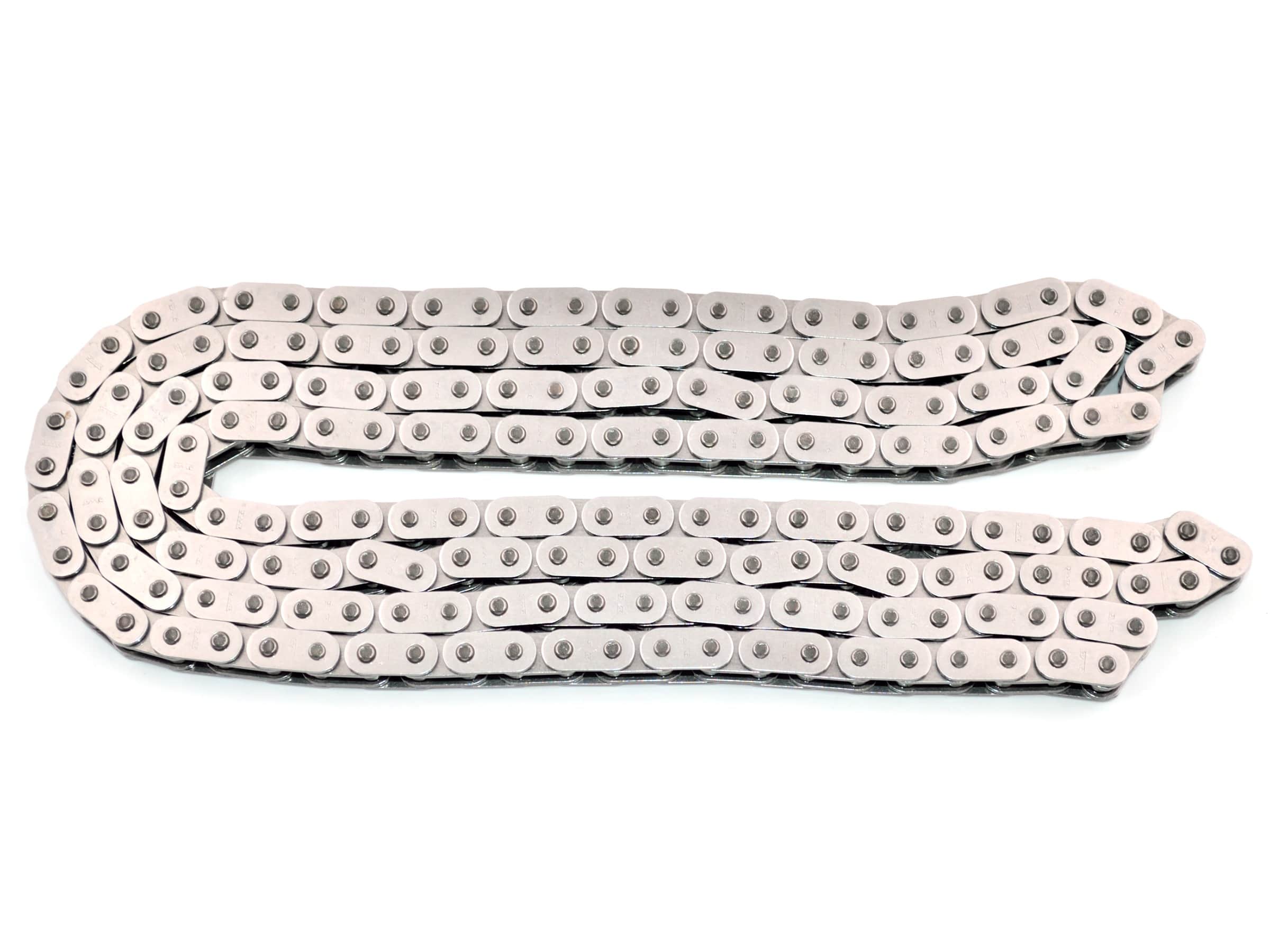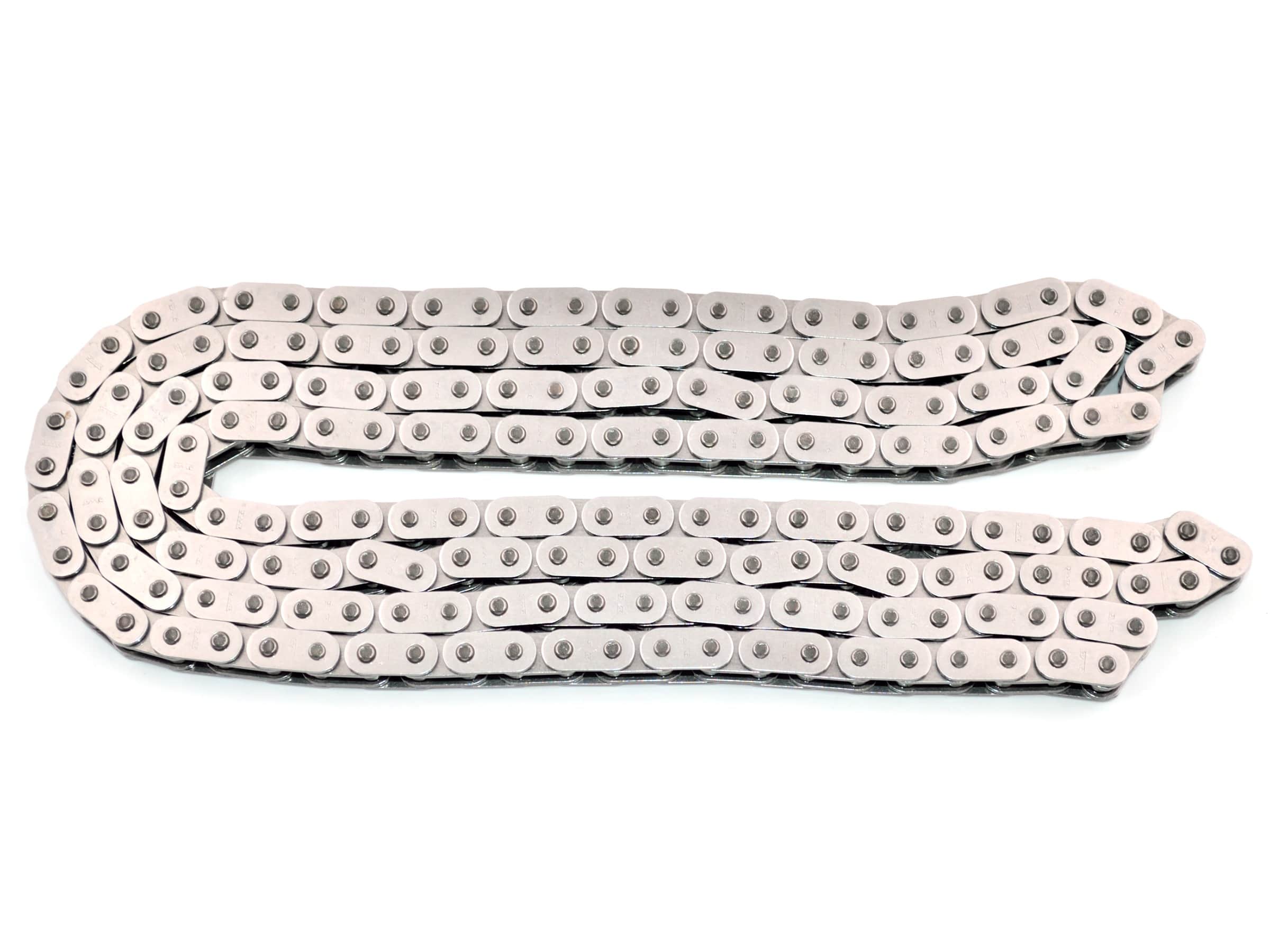 Description
Related Items You May Need
Fits these bmw models
Instructions
Cam Timing Chain for the BMW and Land Rover M62tu Engine.
This is an OE quality main cam timing chain for the BMW M62tu engine from IWIS.
Timing chain guide replacement is the #1 repair that every BMW owner with the M62tu engine faces at some point. If you are replacing the timing chain guides it makes sense to also replace the timing chain while you are in there.
German Auto Solutions carries everything you need to perform this critical service from the tools and instructions to all of the guides, gaskets and seals. See the "Related Items You May Need" tab above for links to these other products.
About Iwis:
Iwis was founded in 1916 by Bavarian businessman Johann Baptist to manufacture chains for two-wheeled vehicles, but by 1939 Iwis was making the precision chain solutions for engine and drive systems for companies like BMW and Skoda. Today Iwis is headquareted out of Munich, Germany with a workforce over 1150. The Iwis goal is "100% repeatability across 30 million parts manufactured each day" meaning their manufacturing process goal is perfection across every link they manufacture, be it the first or 30,000,000th link. With attention to detail like that it is no wonder Iwis is a worldwide leader in high-quality chain solutions.