BMW M62tu Primary Cam Timing Chain Tensioner - INA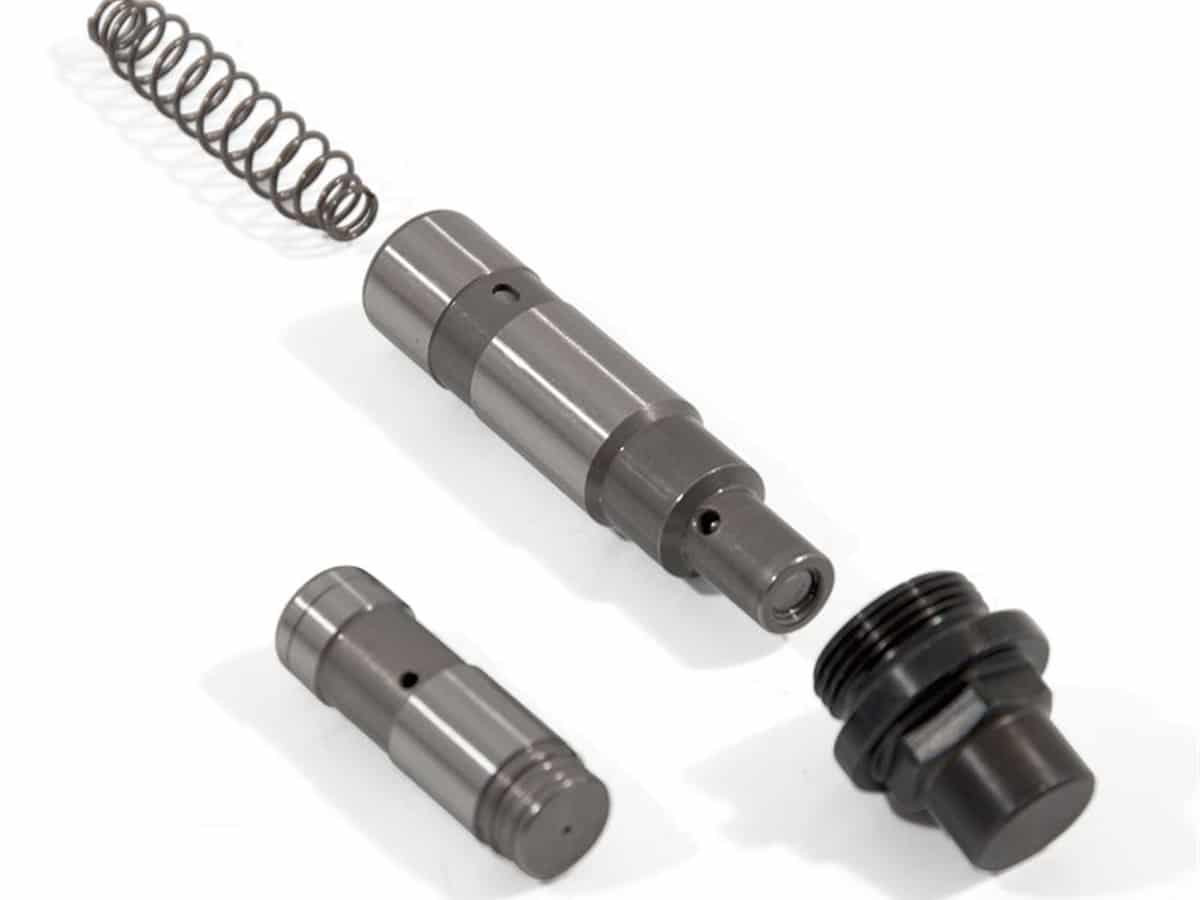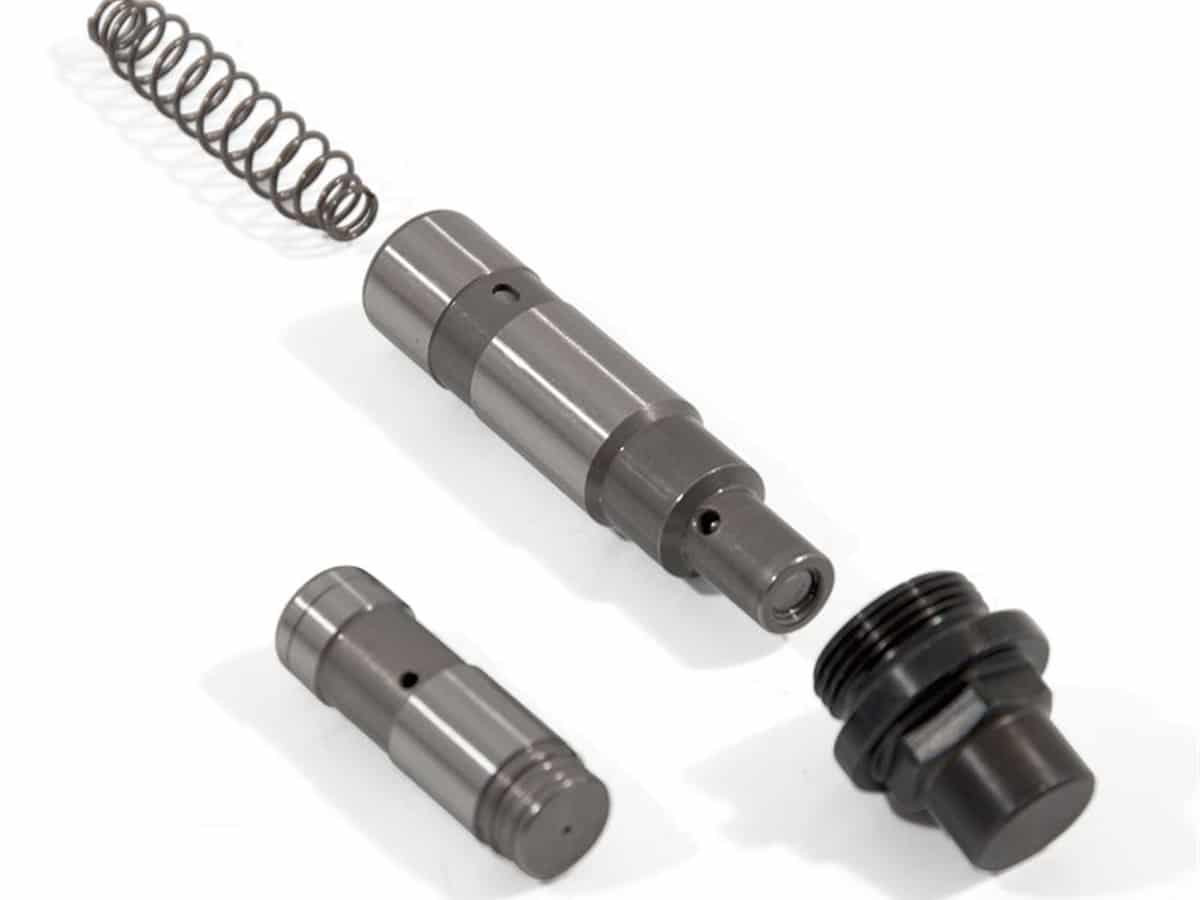 Description
Related Items You May Need
Applications
Instructions
BMW M62tu Lower (primary) Chain Tensioner
This timing chain tensioner is mounted in the timing cover and can be removed without dis-assembly. This tensioner is likely the culprit if you have noisy timing chains.
Timing chains are like timing belts in that they keep the major components of the engine's combustion cycle in sync. Timing belt tensioners and timing chain tensioners perform the same job of keeping the chain/belt at the right tension. If the timing chain tensioner fails there is a high risk of chain failure, this it should be replaced immediately.
Timing chain guide replacement is the #1 repair that every BMW owner with the M62tu engine faces at some point. If you are replacing the timing chain guides it makes sense to also replace the timing chain tensioner while you are in there.
German Auto Solutions carries everything you need to perform this critical service from the tools and instructions to all of the guides, gaskets and seals. See the "Related Items You May Need" tab above for links to these other products.
About INA
Almost every modern passenger car contains an INA engine and transmission component. INA is a global manufacturer of OEM (Original Equipment Manufacturer) roller bearings, linear motion, engine components, plain bearings and precision components meaning that the original parts removed from your car will most likely have INA stamped right on it. INA is a part of Schaeffler Technologies, which also owns FAG and LuK. All these brands have impeccable reputations for quality.