GAS M54 2.5L DISA Repair and Upgrade Kit for 'OEM BMW' DISA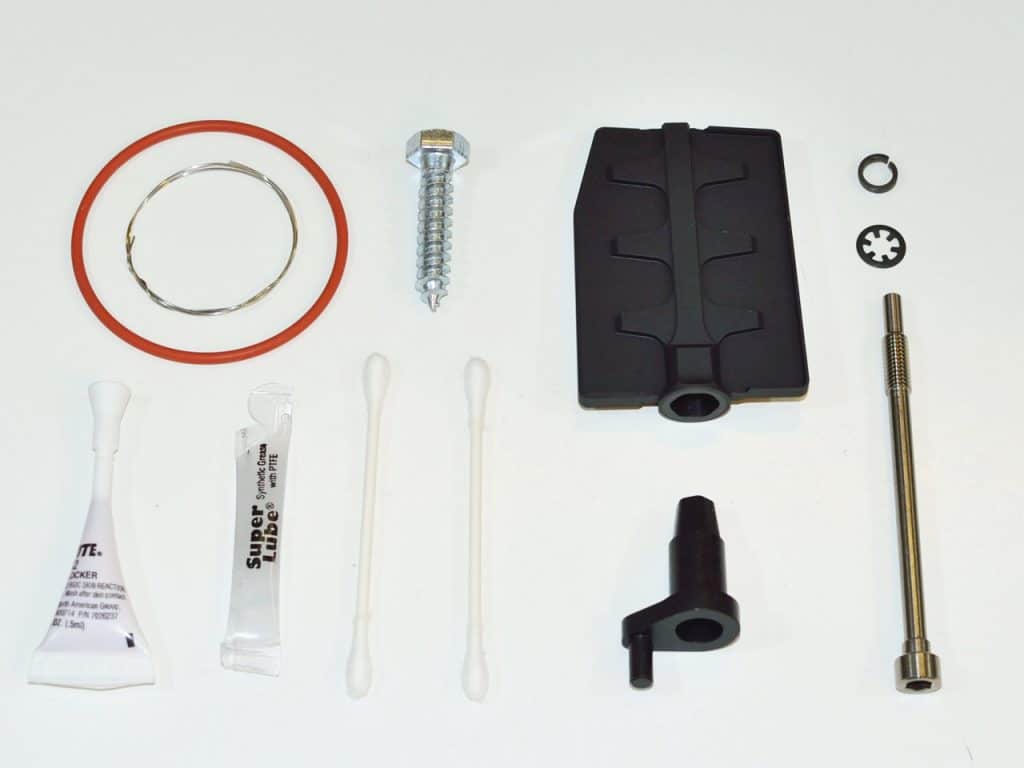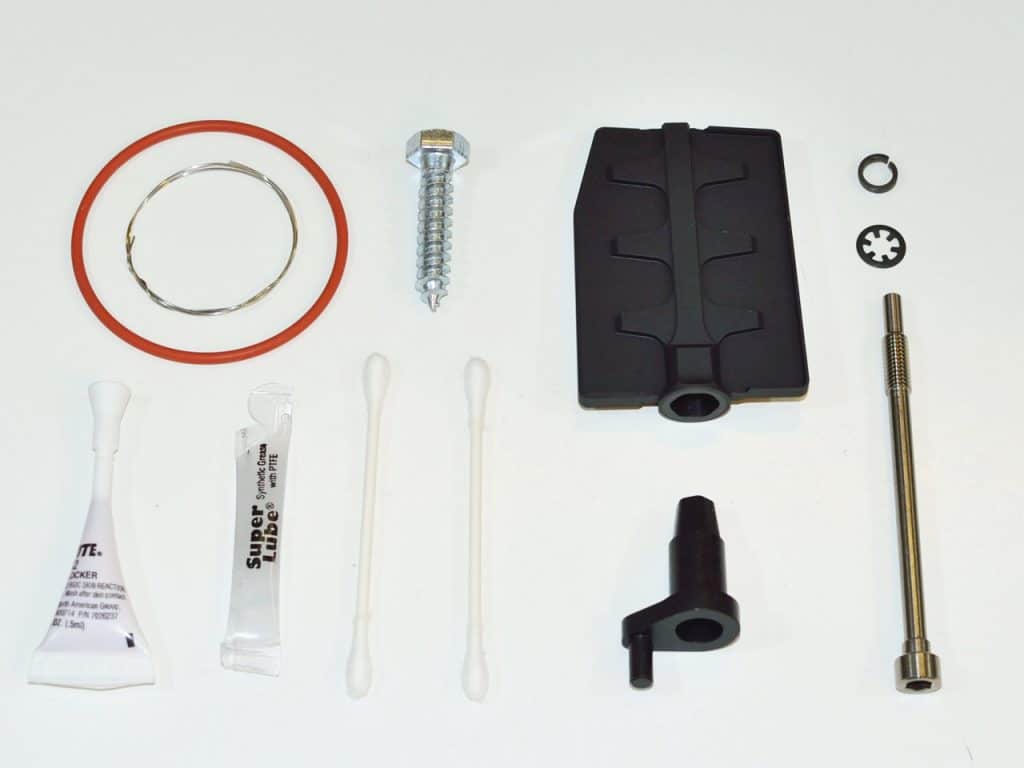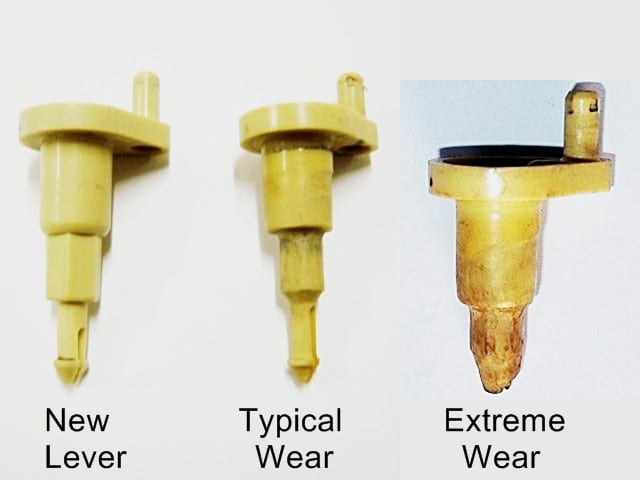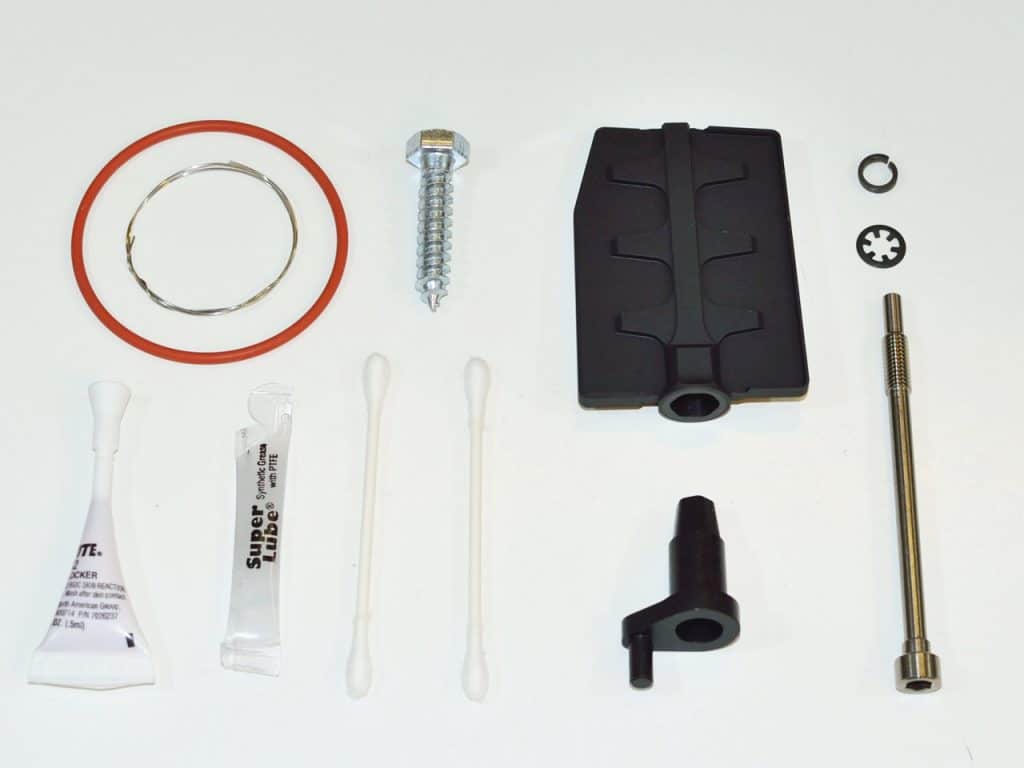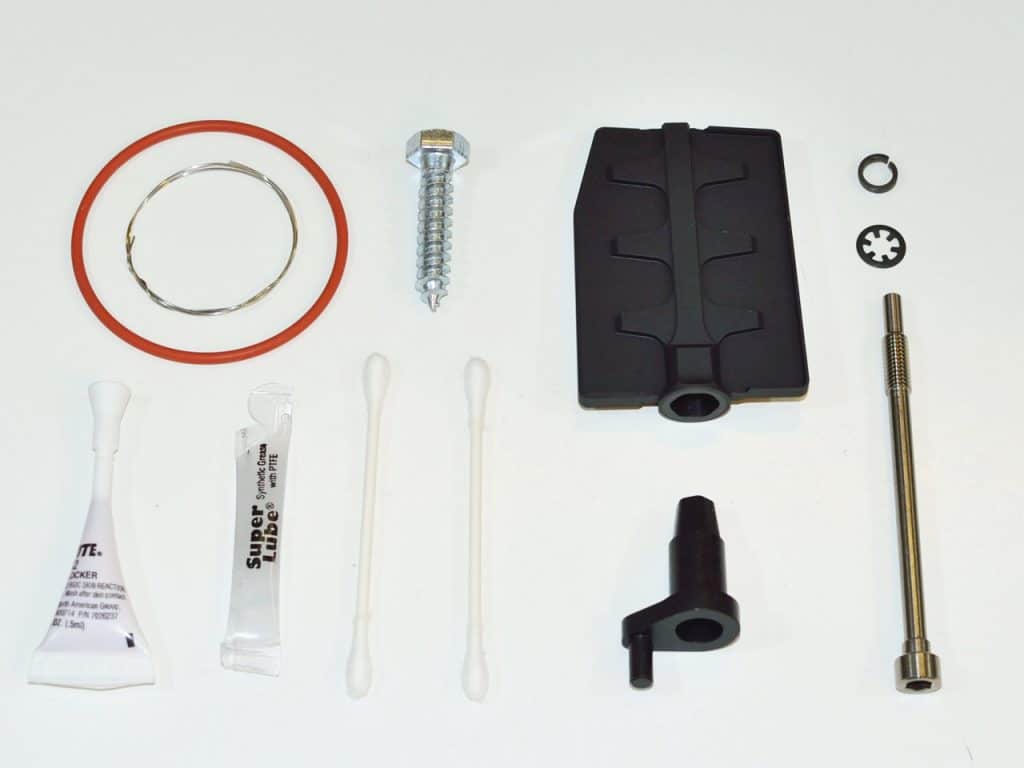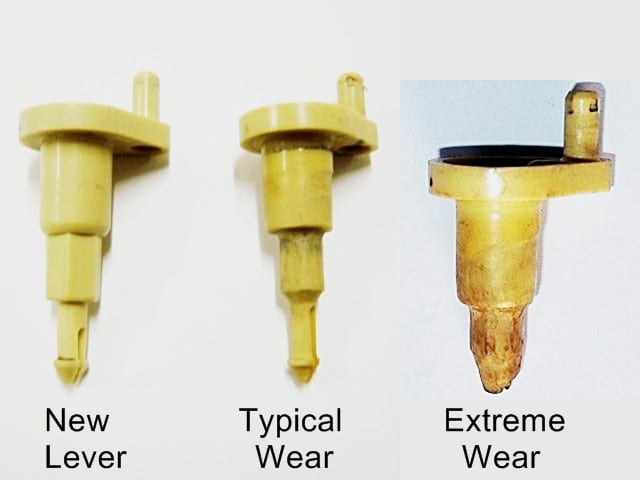 A one-time price of
$69.95
will be added to your order.
Categories:
BMW DISA Products
,
All BMW Products
,
BMW 3 Series - E36
,
BMW 5 Series - E39
,
BMW 3 Series - E46
,
BMW X5 Series - E53
,
BMW 5 Series - E60, E61
,
BMW 7 Series - E65, E66
,
BMW X3 Series - E83
,
BMW Z4 Series - E85
,
BMW Engine Products
,
BMW DISA Repair Kits
,
test
Description
Warnings!
Features
Fits these bmw models
O-Ring Guide
Install Instructions
Customer Reviews (7)
WARNING - This kit fits 2.2 and 2.5 liter M54 BMW's ONLY!
The 3.0 liter M54 BMW's uses a separate kit.

WARNING - This kit fits OEM BMW Brand DISA units only. It does not fit any aftermarket DISA brands.
Please verify that our kit fits your BMW by clicking the "Applications" tab.
Please click the other tabs for more information and help in selecting options.
The DISA valve, otherwise known as the "Intake Manifold Adjuster Unit", is located on the side of the intake manifold and is a common failure on the M54 BMW engines. The failure is caused by the type of materials used in the manufacture of two of the three key valve components.
During normal engine operation the bell crank lever and flapper valve vibrate against each other where the hex shaped portions contact each other. These vibrations start a wear process which will cause the tiny glass fibers in the flapper valve to erode away the male hex portion of the weaker bell crank lever. As soon as the erosion starts it's all down hill from there until the hex is completely worn away. The symptoms of a worn DISA valve include rough idle, lean engine codes and lack of low to mid rpm power.
If you disassemble a worn out DISA valve and look at the bell crank lever it's common to not even recognize that it once had a hex shape on the protrusion. Once the hex is shape is worn off the lever, the flapper valve no longer opens and closes in a controlled manner by the rotation of the bell crank lever. The brittle flapper valve becomes free to slap around uncontrolled within the DISA support framework. This uncontrolled movement can lead to complete destruction of the flapper valve. The broken pieces of valve have no where else to go except through the intake manifold runners and through the motor, sometimes resulting in severe engine damage. Even a small piece of plastic broken off the flapper valve can hold an intake valve open, resulting in bent valves or much worse.
Since the only parts on the DISA valve that typically fail are the flapper valve, bell crank lever and housing seal, why replace the entire unit. Replace the failed internal parts with our lifetime warrantied upgraded parts and have a much more reliable DISA for a fraction of the cost.
At German Auto Solutions we thoroughly analyzed the DISA valve and engineered a solution that addresses all the weak points of the original design.
Link to more info about the G.A.S. DISA Repair Kit Design.
German Auto Solutions invented the DISA repair kit and is still the only kit made in the U.S.A.  Over 10,000 kits sold without a single known failure. Don't settle for cheap imported imitations.
Related BMW Part Numbers
| | |
| --- | --- |
| 11617544806 | 11617502269 |
| 7544806 | 7502269 |
7 Reviews for GAS M54 2.5L DISA Repair and Upgrade Kit for 'OEM BMW' DISA
Mystery Unsolved 03 BMW 330i - Friday, June 9, 2023

So I bought a 2003 BMW 330i and went through GAS for Disa upgrade kit. Went to install flapper and did not work. After looking at the Disa Valve I saw part number 7544806 which is a 2.5l. In did not know the engine swapped before purchase was the 2.5l. GAS customer service helped me figure it out. Returned other kit and purchased right one. Works without any issues. Order from here!

Well designed upgrade - Friday, February 24, 2023

Installation was very straightforward and much better designed than original

Solid product e46 330i - Thursday, November 24, 2022

Jonathan carrasco
Hands down the best you can buy. Solid engineering and you can tell it will definitely last a life time. Have 2 kits installed on both my bmws

Awesome Kit! - E46 325i - Wednesday, August 14, 2019

Your DISA rebuilding kit was part of an overhaul of the CCV system in my 325i.

I worked with a friend who is a Senior Engineer for Pratt & Whitney aircraft engine company. Between the two of us we have over 80 years experience of working on cars. Neither one of us has ever come across such an incredibly highly engineered repair kit for an auto part. You have thought of and included virtually everything necessary to rebuild and install the valve.

Love the fact that it's US made! - Sunday, July 14, 2019

Kit came the next day, the instructions are great, everything needed for the install was included, E46 runs great now, very happy.

Better than OEM - Saturday, June 15, 2019

Yes,Better than buying an OEM part for 350.00 or cheap one for 120.00

worked out good - Friday, May 31, 2019

worked out good, high quality kit
Submitting Your Review, Please Wait
Your Review Has Been Submitted Successfully
Add a review for GAS M54 2.5L DISA Repair and Upgrade Kit for 'OEM BMW' DISA
You must include a title, rating, and message in your review.
Please Enter a Short Title + Vehicle Model and Year
Your Rating
Enter Your Review Here - Please include your name or order I.D. for purchase verification only - Name or order ID will not appear in review