GAS BMW K1200GT-K1300GT Dual Inlet Airbox Mod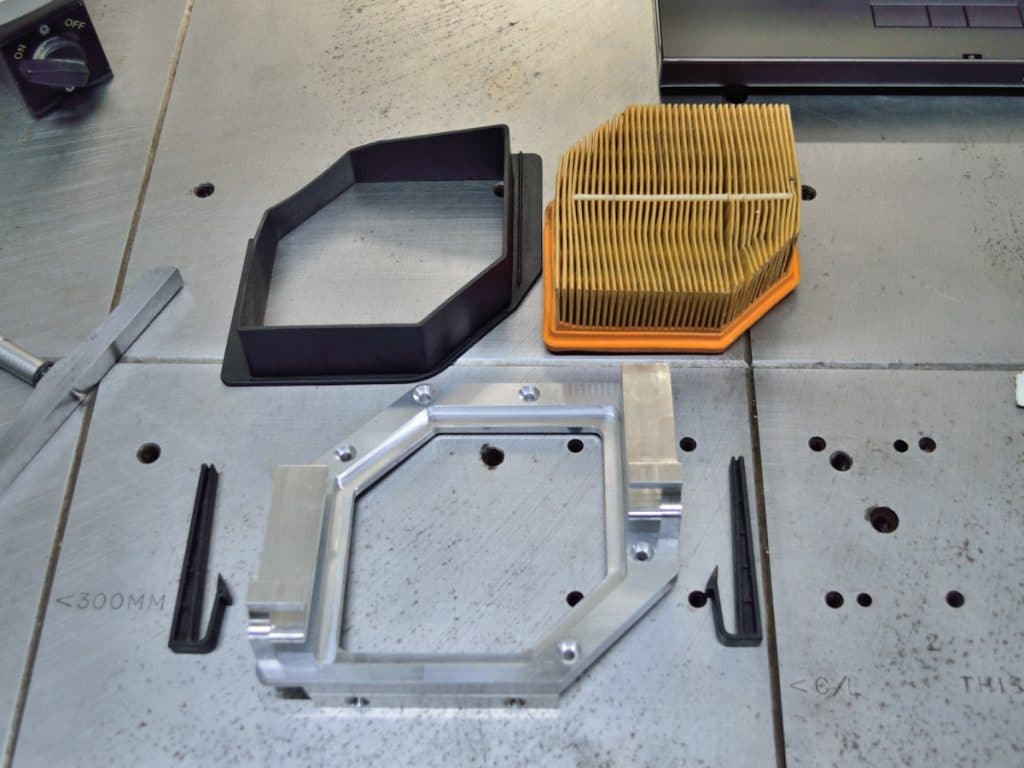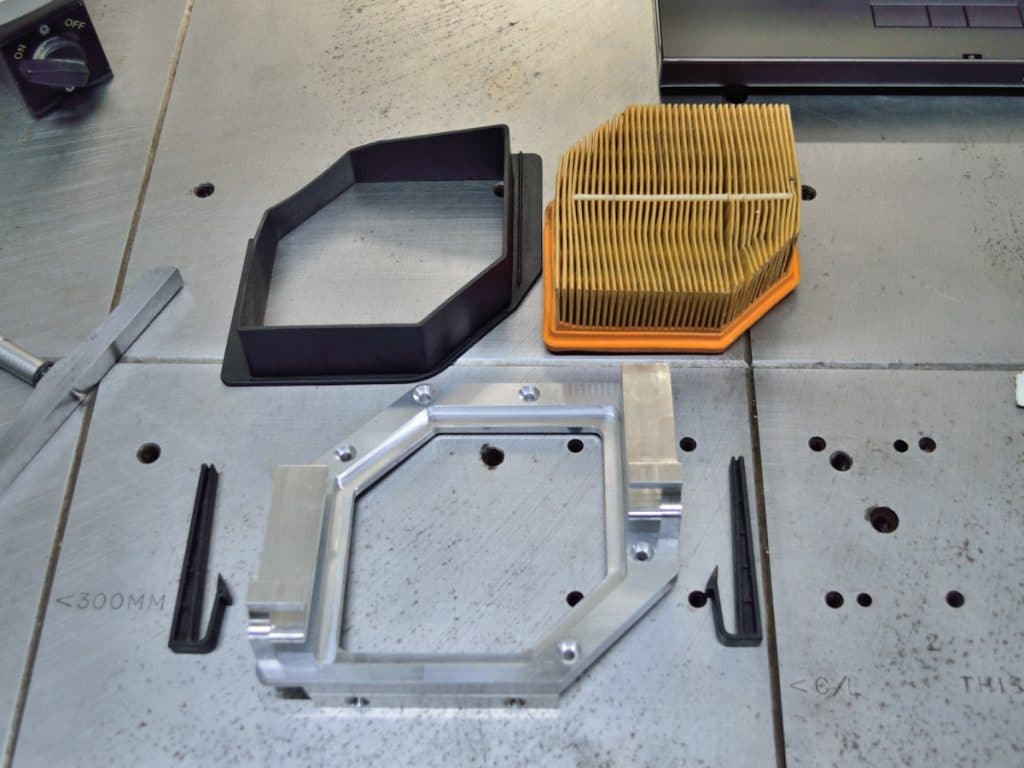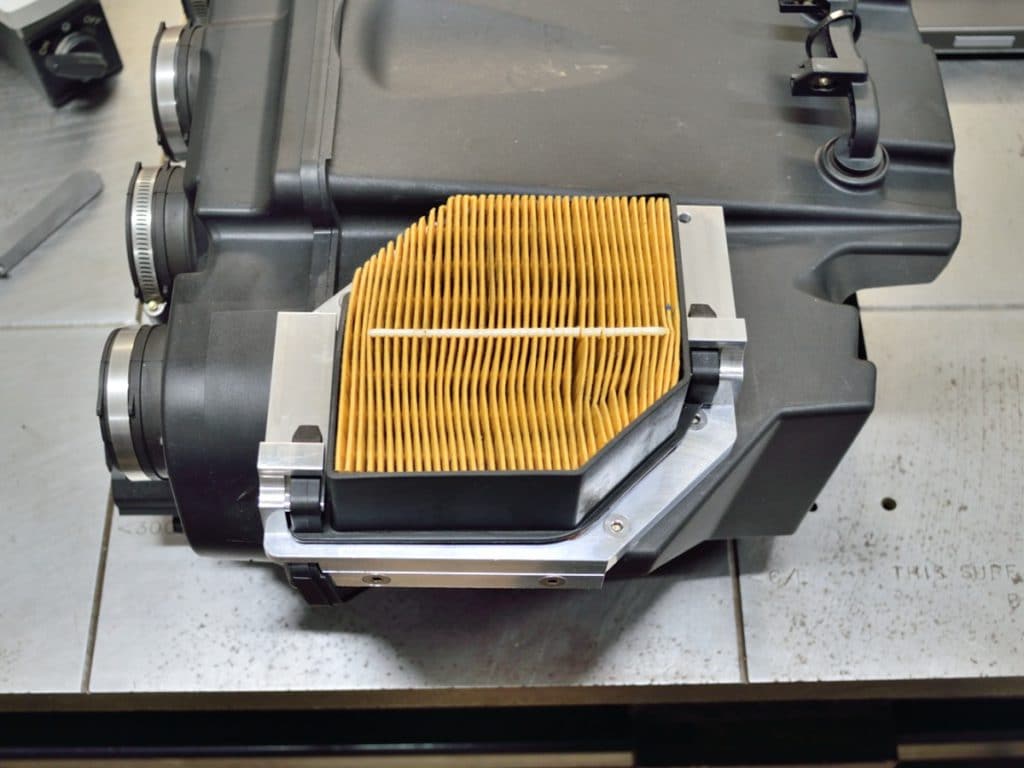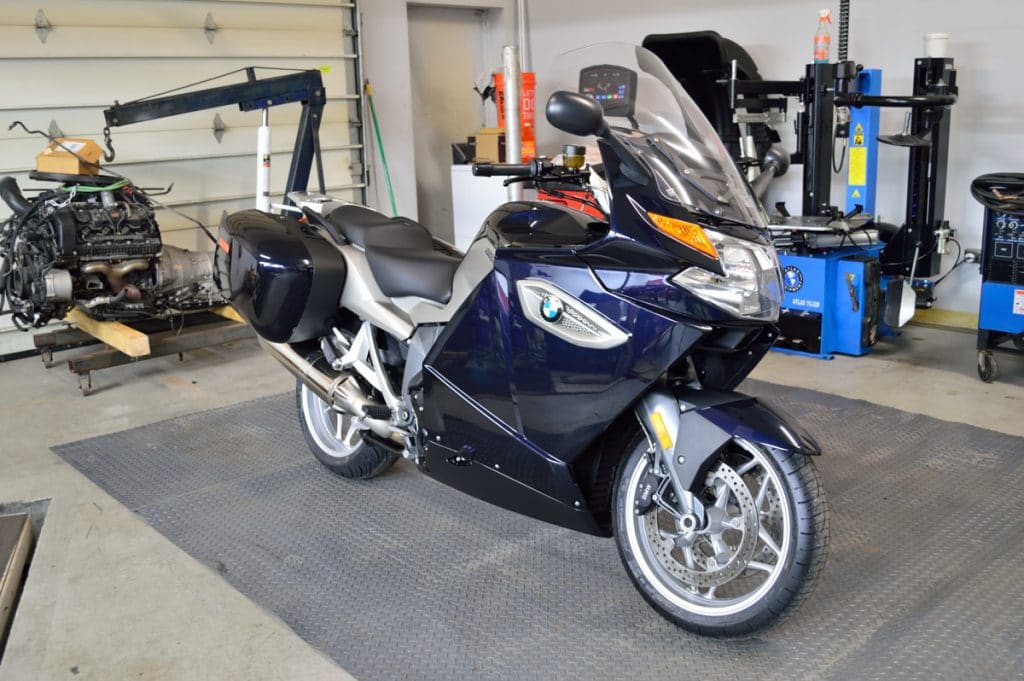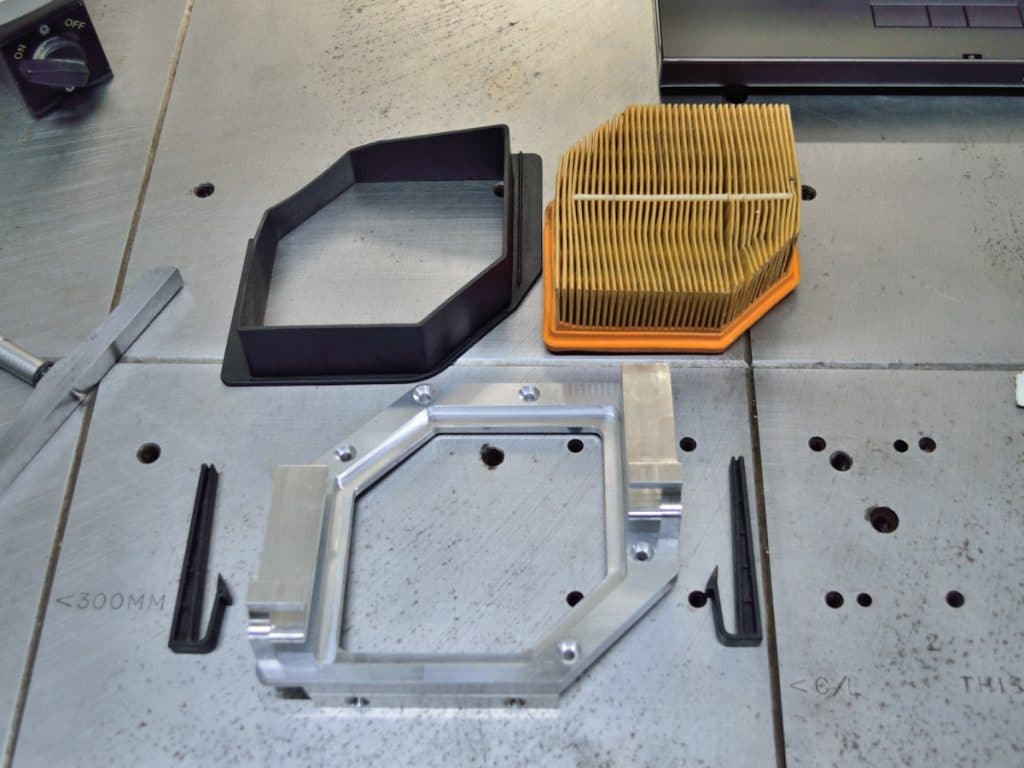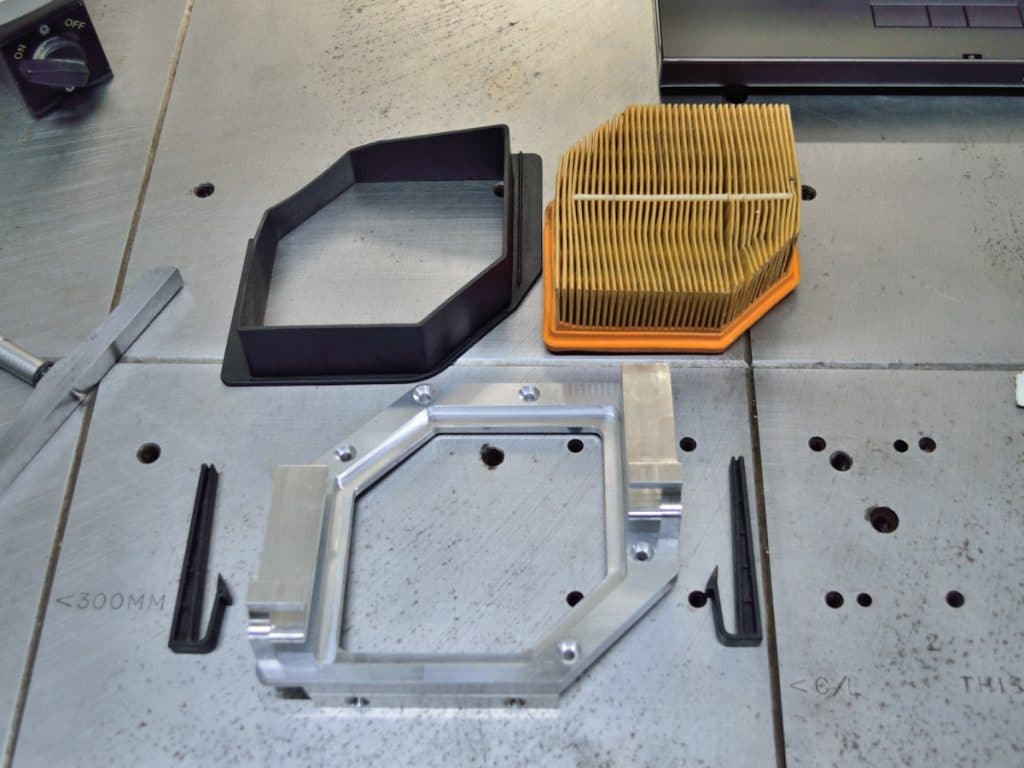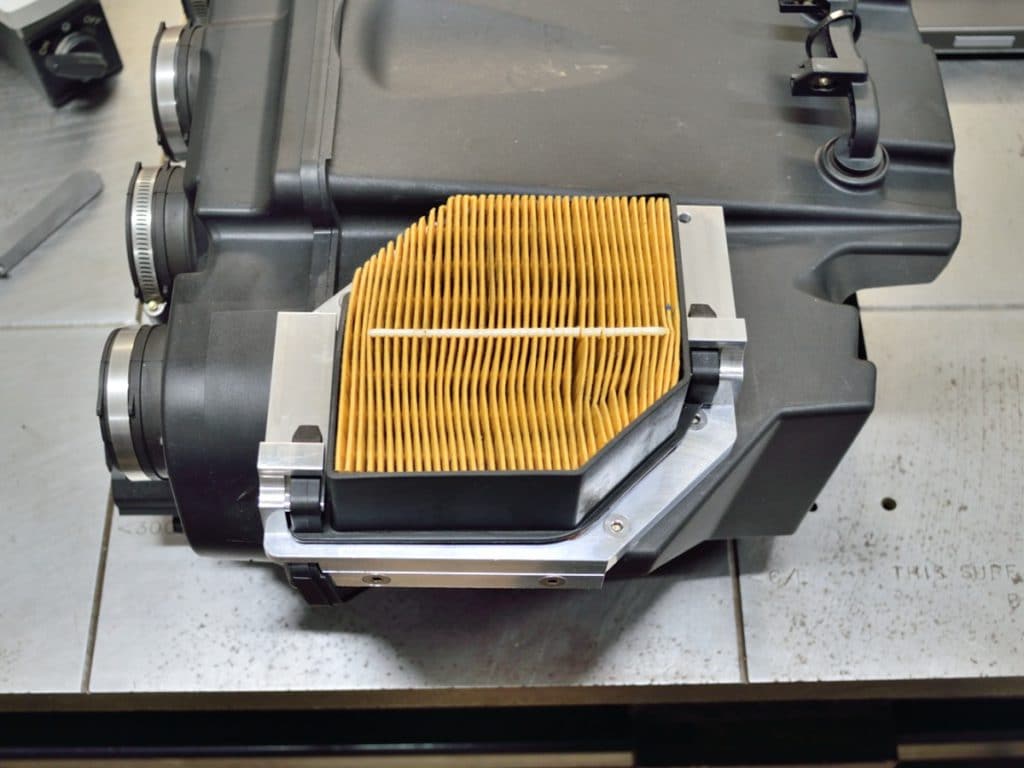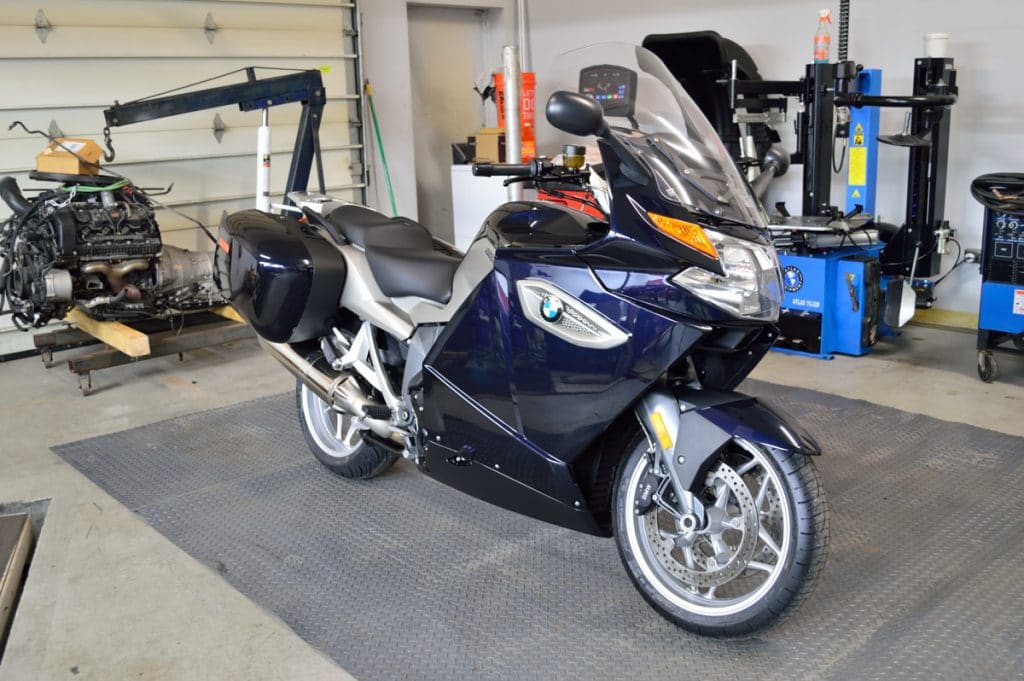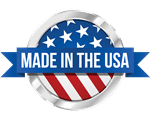 Coming Soon!
The K1200 and K1300GT's performance is limited by air inlet restrictions. Its sister, the K1300S which uses the same engine as the GT has two airbox inlets compared to just one on the GT version. We have just completed the machining and testing of our GT Dual Inlet Mod Kit. 
The second inlet uses a stock BMW air filter element from the K1200GT. It installs in the same manor as the other filter and uses the same BMW retaining clips. All kits parts are precision CNC machined by German Auto Solutions in our Michigan facility.