BMW M54 DISA Housing O-Rings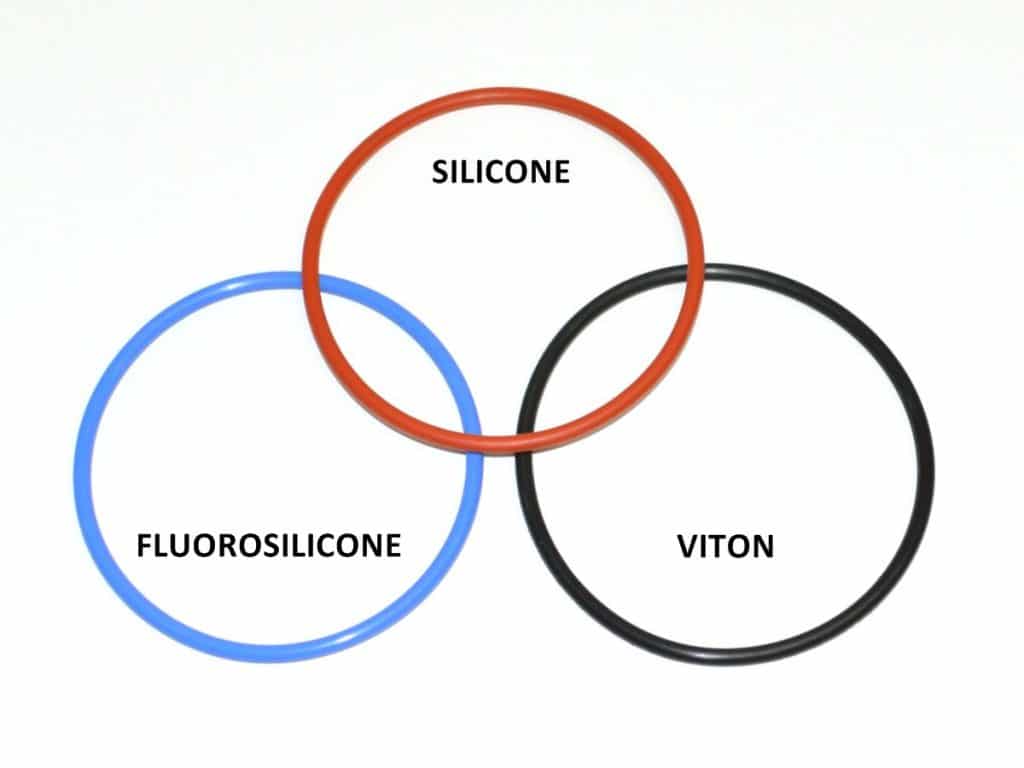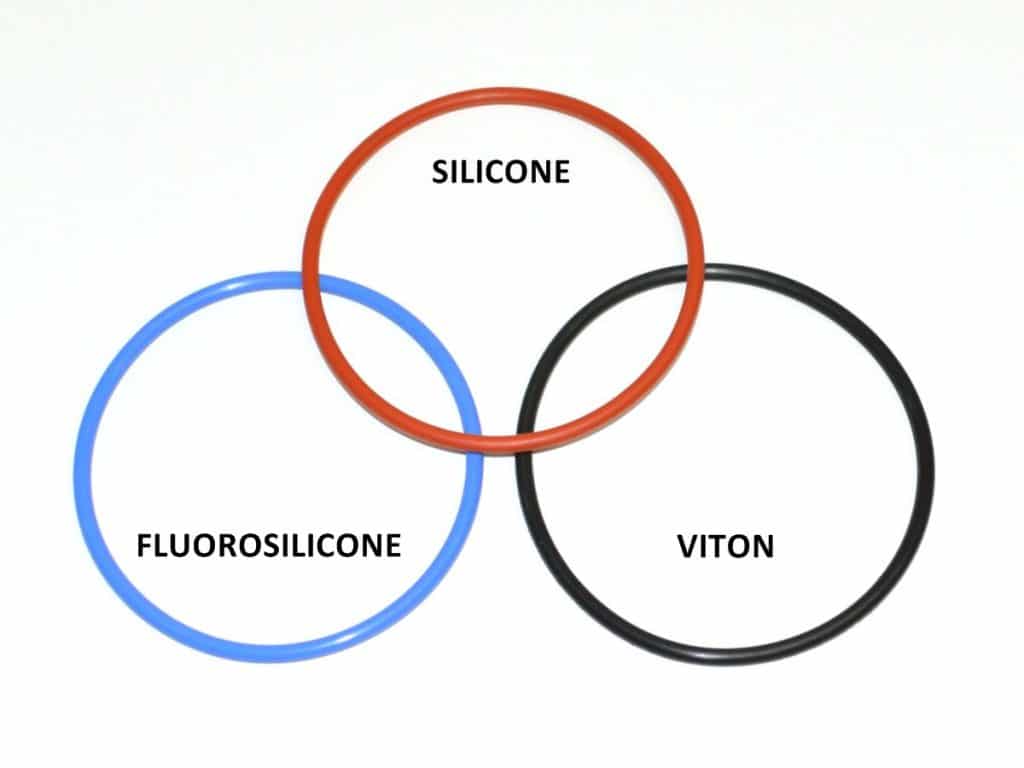 A one-time price of
$3.69
will be added to your order.
Description
Fits these bmw models
O-Ring Selection Guide
Customer Reviews (1)
The O-rings on the BMW M54 DISA valve housings are common failure items. O-ring failure can cause lean engine service codes, and poor idle quality. German Auto Solutions offers three grades of replacement O-rings for the DISA valves on BMW M54 engines.
All O-Rings come with a tube of synthetic lube!
Note - The factory O-ring on the M54 DISA valve is molded into the housing, which means that the factory seal needs to be scraped out in order to install our replacement O-ring.
Instructions included.
Related BMW Part Numbers
11617544806
7544806
11617502269
7502269
11617544805
7544805
11617502275
7502275
1 Reviews for BMW M54 DISA Housing O-Rings
Fixes uncommon vacuum leak for 2004 BMW X3 3.0L M54 - Monday, May 31, 2021

The Fluorosilicone DISA O-Ring really helps seal the DISA valve into the intake manifold. When properly installed, it stops an overlooked and recurring vacuum leak from the DISA valve. This also helps to eliminate the DISA valve's possibility to cause the "System too lean" P0171 and P0174 codes from reappearing on an OBD2 scanner. This O-Ring is strongly recommended to replace the stock custom molded gasket on the M54 DISA valve.

11960
Submitting Your Review, Please Wait
Your Review Has Been Submitted Successfully
Add a review for BMW M54 DISA Housing O-Rings
You must include a title, rating, and message in your review.
Please Enter a Short Title + Vehicle Model and Year
Your Rating
Enter Your Review Here - Please include your name or order I.D. for purchase verification only - Name or order ID will not appear in review